A beautifully curated box of tea represents infinite possibilities, and many hours of enjoyment. Whether it's a box of tisanes flavoured with the most unusual ingredients that remind you of a holiday spent many years ago, or a collection of the finest black teas that will transport you to the estates of Darjeeling, there's something for everyone.
Artisanes Collection – Perfect for Gifting to your Dearest Friend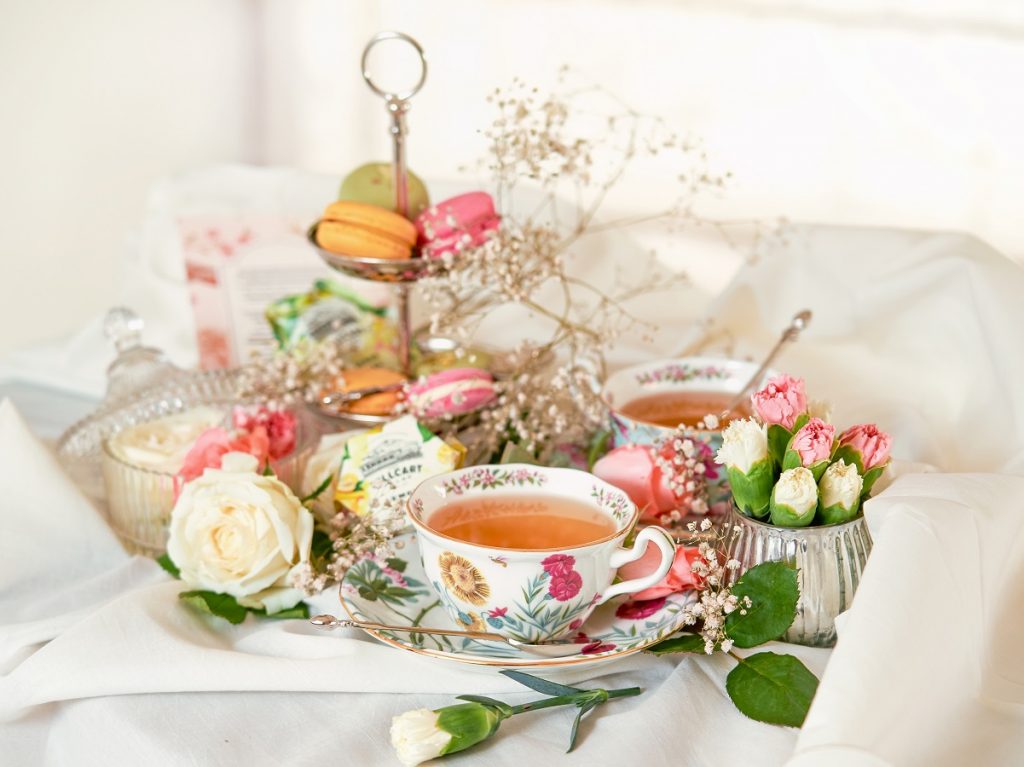 This box contains 40 tea bags of tisanes that are essentially the flavours of your favourite desserts made into a warm drink. This is, without a doubt, the perfect gift for your closest friend, taking you back to the days of splitting a tiramisu at a café in Rome, or eating sliver after sliver of lemon cake at a birthday party. The beautiful box has shades of vintage pink and green with gold detailing — a wonderful addition to any pantry. The sweetest friendship deserves to be celebrated with a box of dessert-inspired tisanes.
Connoisseur's Collection – Perfect for Gifting to Your Boss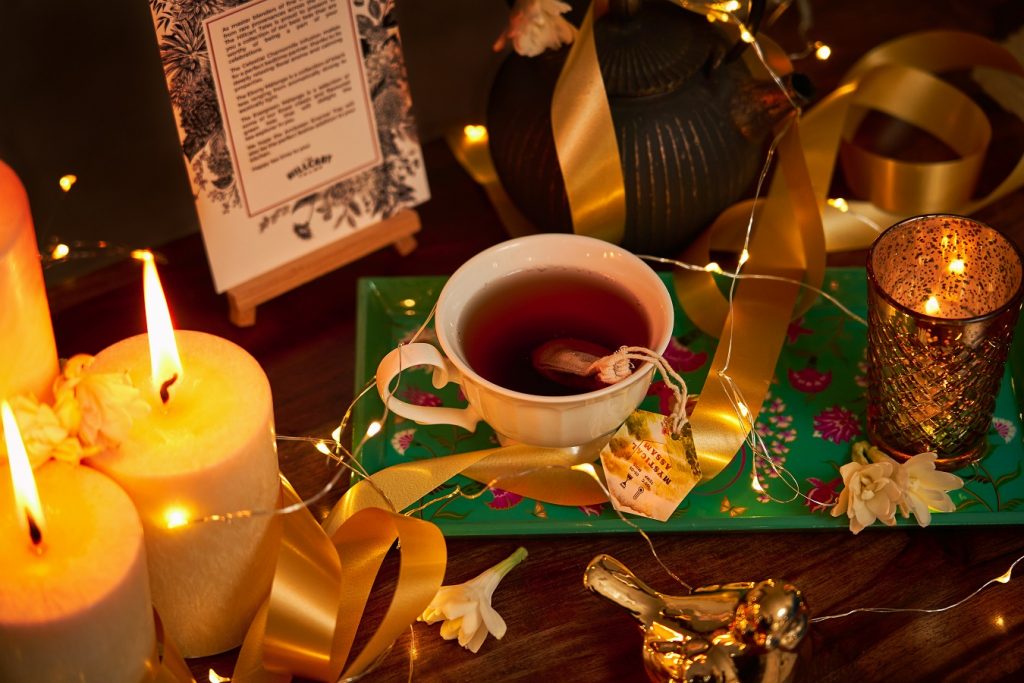 Only the finest teas will do for the boss or mentor with impeccable taste. In the Connoisseur's Collection, 42 of the best teas – an infusion, a black tea and a green tea– come in a sleek packaging of white, black and gold. To up the ante even more, the box also contains a green enamel tray, because as every mentor will tell you, style is as important as substance. To make an impression, look no further!
Eclectic Blends – Perfect for Gifting to a Family Member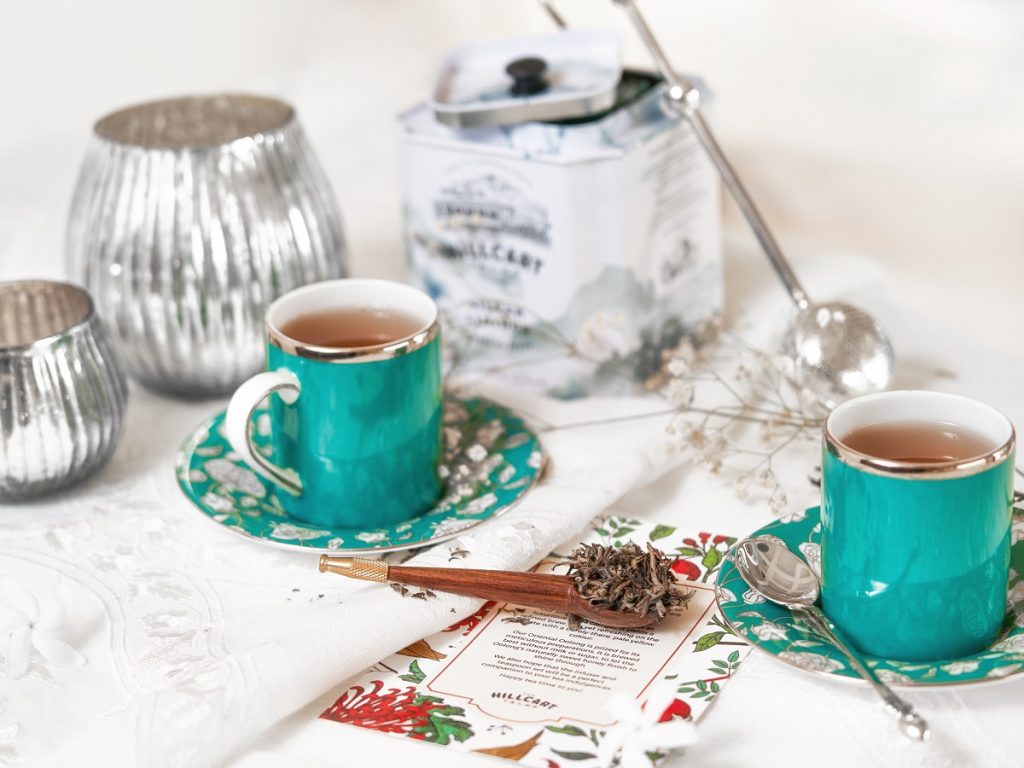 Finding the right gift for a family member takes time and effort. A gift box of two teas that are as varied as they are delicious is the right place to start. Silver Linings, a white tea, oozes indulgence and richness, and Oolong is the epitome of austerity and sophistication. With both ends of the spectrum covered, this is the box to gift a parent or a sibling, a perfect representation of the rich and varied relationship shared by family. The teas come in a white box with prints of mustard, red and green. The set includes a strainer and a wooden teaspoon – a beautiful addition to make family tea-time more memorable.
Utopian Treasures –Perfect for Gifting to Yourself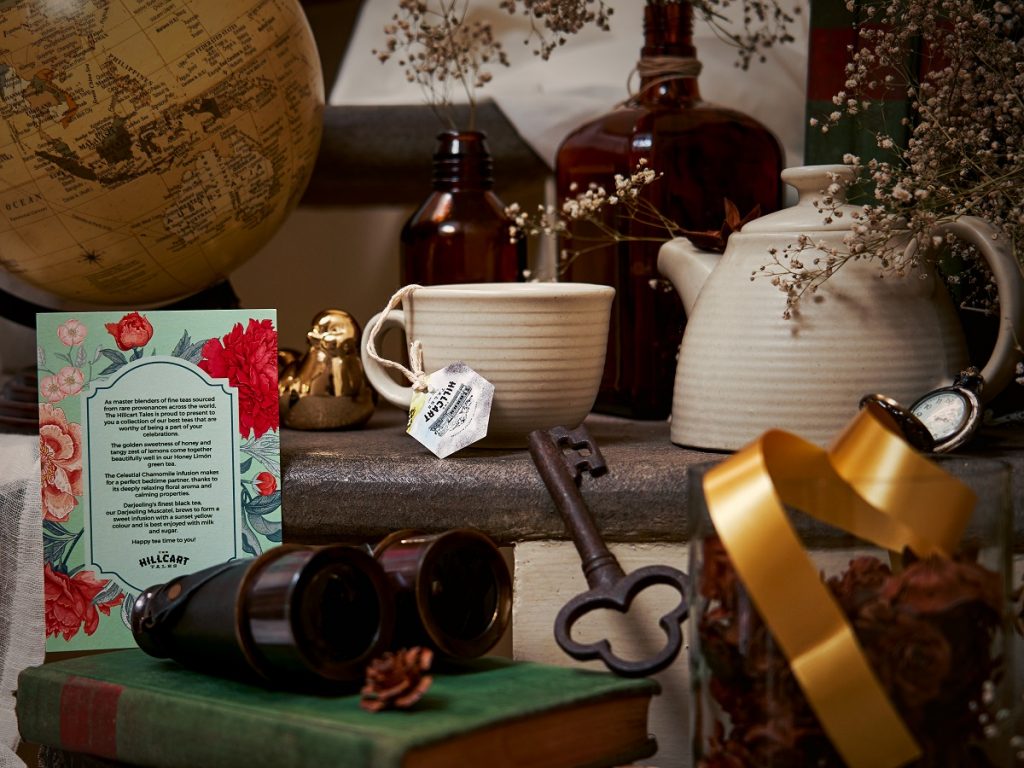 A pastel-shaded box, which contains a tea for every mood and every season, the Utopian Treasures box is the sort of present you'd gift yourself to celebrate the end of a year well-spent. The teas – an infusion, a black tea and a green tea – serve as a reminder that self care and rejuvenation are vital throughout the year, and what better way to indulge than through a cup of perfectly brewed tea?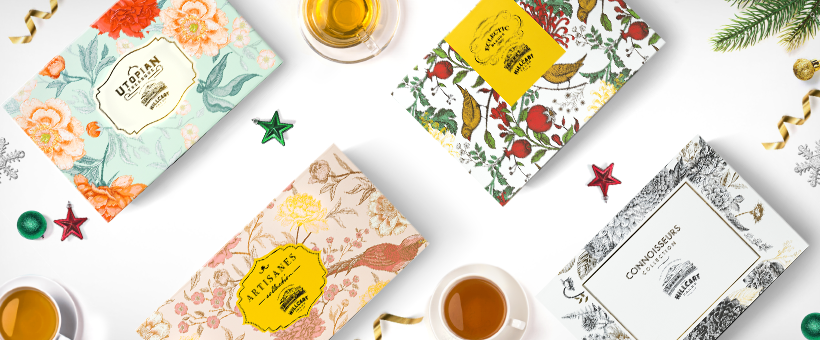 Henry James once wrote, 'There are few hours in life more agreeable than the hour dedicated to the ceremony known as afternoon tea'. Gifting a loved-one tea is a way to bring more joy and comfort into their life.