It's that time of the year again when you need to start thinking about what you're going to get mum for Mother's Day. It's got to be something sweet and thoughtful, but not a spa voucher, because she still has the one you got her on her birthday last year. So what then?
Handbag? She has so many.
Lunch at the new Mexican place? But she's on a diet.
Tickets to a comedy club? Will she be ok with the language? She says she will, but will she?
So what to get her then?
How about a gorgeously packaged luxury hamper of handcrafted teas? For one, it's unique. You can bet none of her friends got anything like it, and that's always a good thing. Secondly – and this is the best part – you can curate it to perfectly match her taste and personality.
Here's how:
For the early-riser mum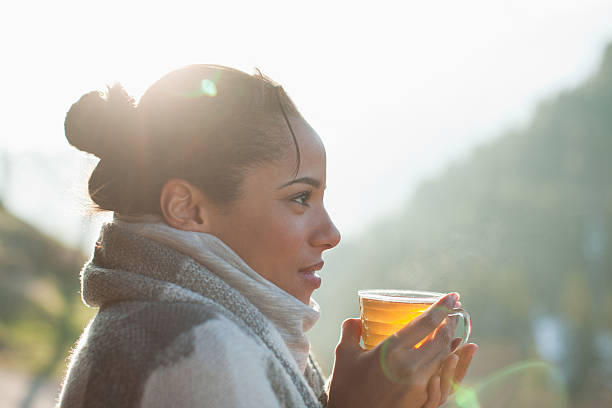 Is your mum a morning person? Can you picture her sitting by her favourite window with a steaming mug of tea, watching the sun rise as she thinks about her day ahead, centering herself, before heading out for a yoga class or an early-morning walk? If that sounds like her, we have a whole range of morning teas that would make her mornings even morespecial. Choose between our Rwandan Treasure with its bright and coppery character or the golden and exotically aromatic Jasmine Pearl or even the dense Dark Limon with its zesty lemonflavor. With The Hillcart Tales morning teas, the only company she'll need is that of the birds.
For the mum who worries
Yes, all mums worry. They're programmed that way. But does your mum fret a bit much? Do you find her anxious and wish that she would relax and put her feet up once in a while? We have just the teas to help do the job. Our Indian Holy Basil is a delicate and soothing green tea blend infused with tulsi which promotes calmness and helps lowers the body's heat levels, while our amber and aromatic Mystical Assam lowers cholesterol and helps normalize blood pressure. Choose either or choose both, then brew a cup for mum and you, and spend a relaxing afternoon together.
For the mum with a sweet tooth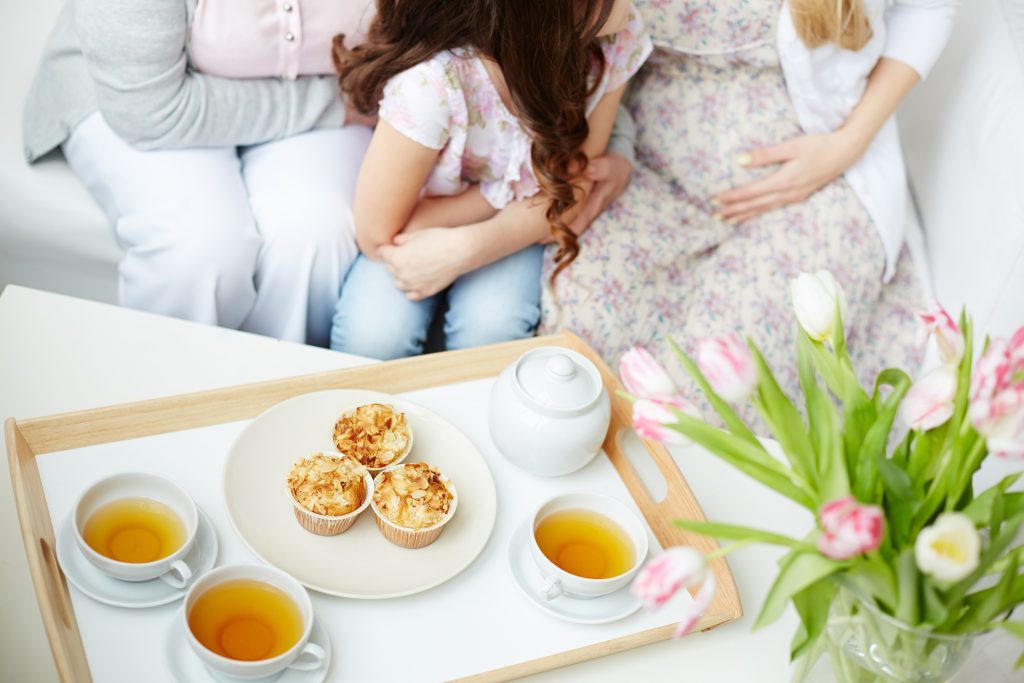 Is your mum a dessert-lover? Does she lament about her impossible sugar cravings? Does her fridge look like a candy shop?Do you often find her counting calories, feeling guilty but indulging anyway – because hey, life's too short to skip dessert? If that sounds like your mum, we have such a treat for her. Our dessert tisanesare rich, delicious andunbelievably low on calories. Choose the luscious and creamy, toffee-flavoured Caramel Drem or the Apple Strudel, a delectable blend of apple and hibiscus with a gentle caramel undertone. Or simply pick the Exotic Melange, a rich and flavourful assortment of dessert teas and hot and cold dessert infusions. Both, your mum and her sweet tooth, will thank you for a long time to come.
For the night-owl mum
Is your mum usually awake late into the night? Glued to the TV, watching her favourite shows or reading murder mysteries or simply catching upwith an old friend on the phone? If your mum's favourite time of the day is nighttime, we have just the perfect tea gift for her. Our floral almost buttery, Celestial Chamomile is caffeine-free with a strong fragrance that is heady yet soothing. While our Magical Mint is high in antioxidants and great for digestion, post meals. Pick either – they'll both make for a perfect nightcap.
For the mum who loves coffee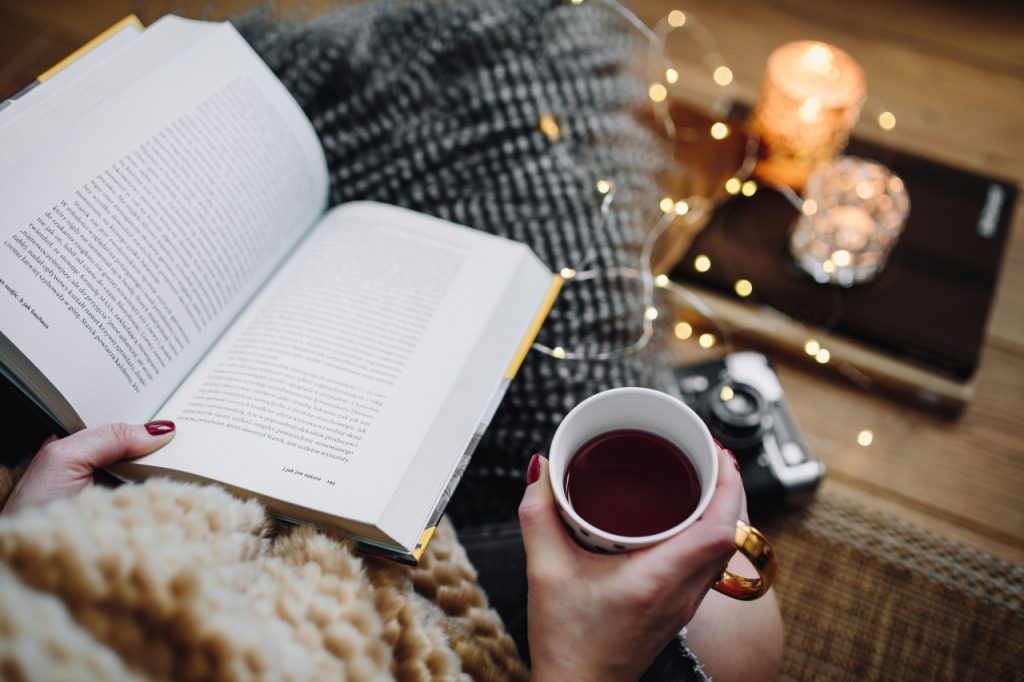 If your mum is a coffee-lover, you've probably already gifted her exotic coffees, an espresso machine, coffee mugs and other coffee-related paraphernalia. How about a coffee-flavoured infusion this time? Our Koffie-Cha Lush is made of coffee beans and sweet blackberry leaves with exotic cocoa vanilla overtones. It blends the flavour and comfort of tea with the gentle lift of coffee. Talk about the best of both worlds. Your mum is sure to be pleasantly surprised.
So go on and explore our gifting section to find the right tea for your mum. There's a lovely tea ware section with delicate mugs and enamel trays, which might make for perfect accompaniments. Oh, and while you're at it, don't forget to wish your mum Happy Mother's Day from us!